by gurshan deol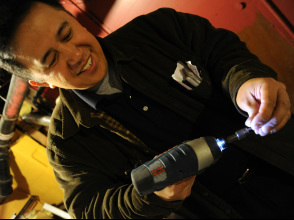 Answer these questions if you are considering a career in technical repair: Do you takes things apart to figure out how they work? Do you like to work with machines as much or even more than people? Are you a hands-on learner? If so, then good news, a career as a 310T Truck and Coach Technician might be right for you!

Truck & Coach Technicians (trade code 310T) are responsible to service, repair, overhaul, diagnose and inspect motor coaches, heavy trucks and truck-trailers. This job entails detecting and diagnosing problems in various parts of a mechanical system including the brakes, ignition and suspension systems.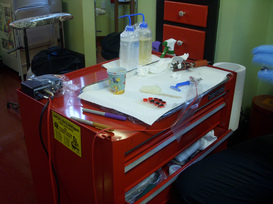 how do you become a 310T?
There are a few different ways to go about becoming a 310T, but the simplest is through
OYAP - the Ontario Youth Apprenticeship Program
. OYAP provides opportunities to students to participate in an apprenticeship occupation while enrolled in a secondary school program leading to an Ontario Secondary School Diploma. The requirements to become a 310T consist of completing 6720 hours of apprenticeship, 6000 hours on-job training, as well as three 8-week blocks of training in-school. After this you are required to successfully pass a written examination for your certificate of qualification .
The skills of this trade include repairing, testing and maintaining trucks, coaches and other heavy motorized vehicles. The job involves working mostly independently on repairs while working on site with a team of similarly trained professionals . A typical day consists of working on one or several repairs throughout the day that come in as work orders. Each repair would be a different and unique experience where the tools and knowledge would differ case-by-case.
As an alternative to OYAP, a trade courses and certificate of apprenticeship can be acquired from a number of Ontario colleges including
Mohawk
,
Conestoga
and
Fanshawe
, among others. A career as a 310T offers a high salary, plenty of potential for career advancement and a chance for on-the-job learning.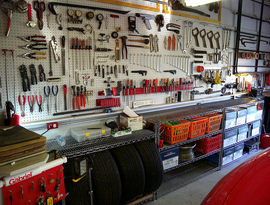 why become a 310T?
Apart from being one of the most in-demand trade jobs in Canada, choosing a career as a Truck and Coach Technician can be very rewarding. On average, a certified 310T can expect to make $26 an hour, but along with this there are other incentives on site including reaching a sales goal for bonuses and overtime pay.

The skills you learn to become a 310T are also very applicable in other similar fields including Heavy Equipment, Aircraft Maintenance and Industrial Maintenance.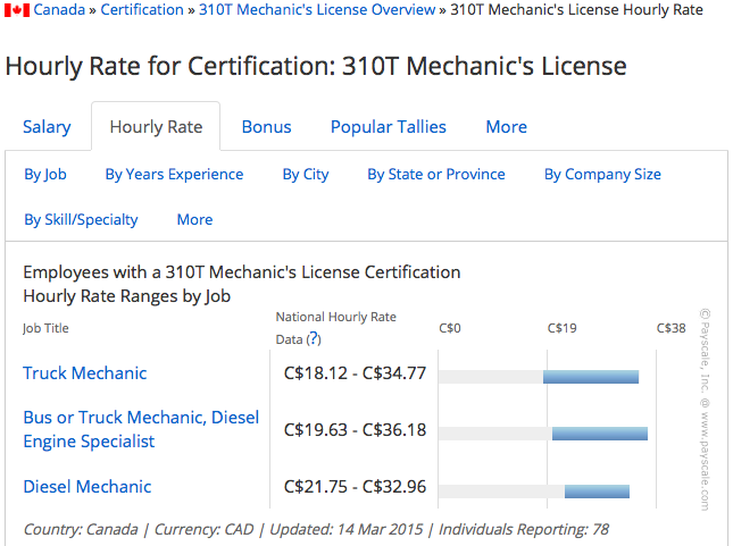 what can you expect as a 310T?
Working as a Truck and Coach Technician requires finely tuned critical thinking skills. You are required to make assessments and decisions in a fairly short amount of time. Each repair you do may use different diagnostics tools and it is up to you to find out where the problem is, what the problem is and how to fix it. Typically you'll be given a few hours for a work order but in some cases it can be bumped up to over a day. If you like a challenge and this all sounds like a good fit for you, maybe a 310T apprenticeship is the way to go!