by maralyn ellis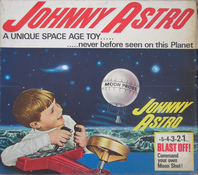 A little history here. I went to public school. My husband went to public school (well, a publicly-funded Catholic school). Just about everyone I knew went to public school or publicly-funded separate school. (That was back when everyone thought they were going to grow up to be an astronaut—I still think that'd be cool.)

So I was always a big supporter of the public school system and I always thought I'd continue to support it and send my kids to public school.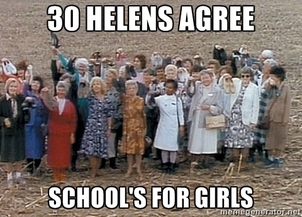 Then two things happened: my first born was a boy… and my husband's brother became a teacher. I was sure a boy meant extra challenges at school, especially if he took after his father or my brother (I apologize to all boys for the generalization, but "30 Helens Agree" traditional education is more suited to girls)... and if my brother-in-law was a teacher, they'd let anyone teach! (Just kidding, we love you, Hubert.)
Bro-in-law bashing aside, when it came time to consider a school for our son, a couple of other political factors intervened to help us make our decision. First, the public school teachers went on an extended strike, and second, they pushed the grade one reading curriculum down into kindergarten (and eventually junior kindergarten) so that what a child was once learning as a 6-year old in grade one—5 if autumn born—was now being taught to 5 and 4-year olds (and eventually to 4 and 3-year olds). After a massive dive into private-school approaches and alternative schools in our neck of the woods—Halton Region in Ontario—we chose a private elementary education over public/separate school, for both of our sons.
Now people don't think their kids are going to grow up to be astronauts anymore, but they do think they might be famous, or at least that they should continue their education, or at least get a job and move out on their own... eventually. So there are lots of stressors today around whether one's child is getting the education they need—let alone deserve—at their local public or separate school. According to one study on Ontario private schools, "Decade by decade, the percentage of Ontario students enrolled in private schools has increased" (click
here
to read the study). Across the country, it's estimated there are approximately 348,656 students enrolled in 1,700 private schools (click
here
for more). A generation ago "only 1.9% of the student population in 1960" received private education, today, "up to 8% of children [are] enrolled in a private school... in Canada" (click
here
for this article).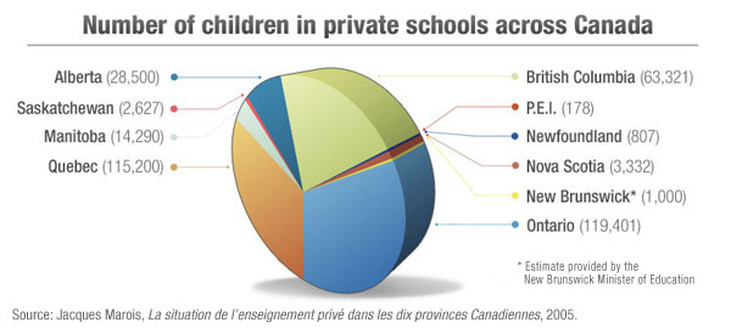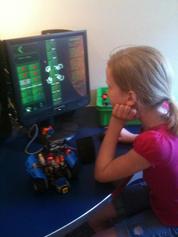 And not only is the private-school landscape changing, public schools are no longer created equal. Real estate agents continue to use school's academic rankings—click
here
for elementary school rankings in Ontario—to sell homes near the "best" schools (hmm, I think maybe I would pick a lower performing school so my kid had a good chance at being voted most likely to grow up to be an astronaut). Different schools offer different clubs or interest groups in addition to the more traditional athletics programs or "schools for the arts." For example, to name just a very few:
Robotics clubs

Literature groups

Model UN
DECA clubs

Unless you move to be near a school—like we did for my boys' elementary education—it's often just fortuitous if the school in your neighbourhood offers something exceptional and perfect for your child. After attending private elementary, we lucked out with our local public high school for our sons because it offered an IB stream. Our eldest attended when the
International Baccalaureate
(IB) Computer Science Certificate was available and I think that helped him get into
Software Engineering
at university. Our youngest attended our local public high school when they started up a
FIRST Robotics
club and I think that helped him get into
Mechatronics Engineering
. Some would call this fate, but both were certainly blessed with some good fortune... and a good work ethic—it skipped a generation! (Note that I'm still waiting for the public "schools for the sciences" where a kid can start studying to become an astronaut, or a space scientist, or at least a physicist... because I still think that'd be cool.)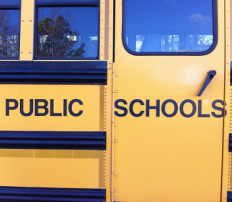 There are certainly reasons to consider the question "public or private school?" right out of the gate. Would my young child's needs be better served by public or private school? Can we afford private school? Can we afford NOT to consider private school? (Personally, we drove older cars and skipped some family vacations in order to afford private school.) Many families begin at public school and only look elsewhere when problems occur. (We chose to preempt any problems by starting at private school.) According to the summary of a report produced by the Fraser Institute, "Fully 94% of respondents said that disappointment with public or separate schools was a factor in their choice of private school" (click
here
for the full report).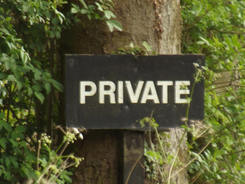 And let's not stop at public versus private elementary or high school. There are private universities and colleges to consider as well. According to an article in
Maclean's
, "There seems to be an almost philosophical opposition in Canada to private universities and colleges, except religious ones" (click
here
to read the full article). However, IMHO, private colleges offer an excellent alternative for many individuals. A good friend of mine became an RMT (
Registered Massage Therapist
) by topping off her university degree with a private college program. You can learn more about private career colleges through the
Ontario Ministry of Training, Colleges and Universities
or the Association for
Career Colleges Canada
. Private universities are less abundant than colleges—many affiliated with a religion or religious training—but they certainly offer some distinct advantages. Take
Quest University
, a new non-secular, private university in BC, or
Redeemer University College
, a Christian University in Ontario. Both are smaller than my sons' high school... with less than a thousand students! Friends of mine chose to send their son who is on the autism spectrum to Redeemer for their Bachelor of Science program in Computer Science. They felt Redeemer was well worth the higher tuition as it met their son's needs and "he would have been lost at a large university." You can learn more about "Privately Funded Ontario Institutions with Degree-Granting Authority" through the
Ontario Ministry
website.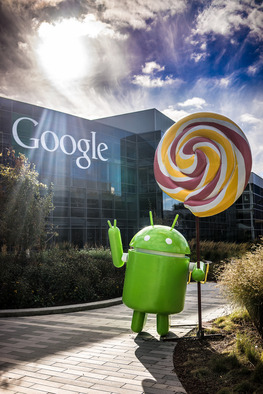 Now, if I've confused you on the question of private or public school, I'm not surprised. There are many considerations, topmost your child. Both our boys went to private elementary as prevention based on family history—we felt this was money-well-invested—but we switched them both to public school the same year, one at junior-high age and one at high-school age—we felt public high school was time-well-spent and independence-well-learned not commuting to private school. It is certainly not an easy question to answer. But I can tell you one thing: don't assume your kids will do fine in public school because you did. Look at it on a kid-by-kid and a year-by-year basis... I'm glad I did.

And if you ever find yourself thinking, around the same time each year, "We can make it to June with this teacher..." it might be time to consider your private school options! I continue to be a staunch supporter of public education (and that old dream of landing on the moon, or in my son's updated vision, landing in Silicon Valley). Although the vast majority of people still send their children to public school—I know there are many, many reasons to pick a private school to fit your child instead of expecting your child to morph him/herself to fit a school.